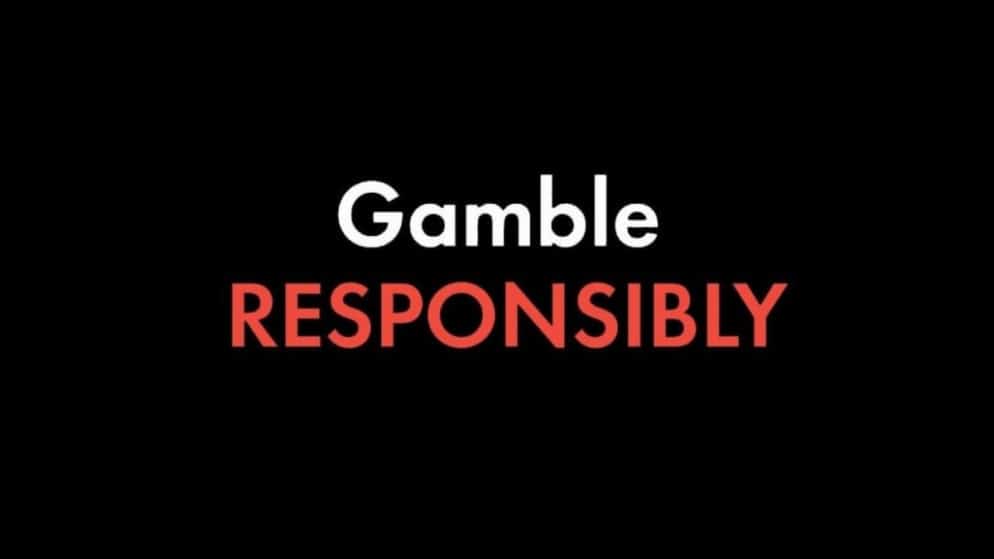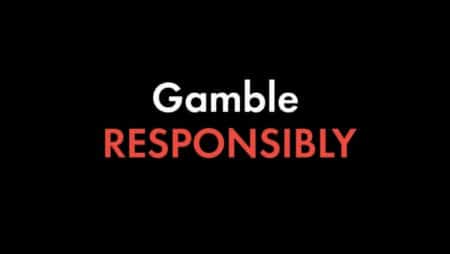 Online gambling is becoming easier and more popular as a pastime for adults worldwide. During the current pandemic of Covid19, there has been a spike in people signing up to play at UK online casinos because there have been restrictions on visiting the land-based sites, which means that now more than ever people need to ensure that they gamble responsibly.
UK online casino Gambling is there to offer people an innocent pass time to be able to get rid of steam, relax from a hard day at work,0 or just to have a bit of fun. The sad reality is that while most online gamblers do exactly that, some struggle with addiction and don't know when to say enough is enough. Just one more hand or one more spin for many compulsive gamblers can mean losing everything they have. Here we will discuss the signs of gambling addiction, how to gamble responsibly, and how to get help.
Some Statistics 
The issue of gambling addiction is more prevalent now because of the ease and simplicity of gambling online, whether on sports, lottery, slots, or table games. Just to9 put things in perspective, the global online gambling market generated a huge $64.13billion in 2020 and is expected to rise to $72.02billion by the end of 2021. Of that, the UK alone generates £14.3 billion per annum. In the UK, in 2020, a survey commissioned by the GambleAware Charity revealed that 1.4million (2.7%) adults were gambling addicts.
People no longer have to leave their homes to gamble their money, and yes, this is very convenient but can also be very harmful.
When Does Gambling Become Problematic: Signs of Addiction
Firstly, it is important to define addiction so that people and their loved ones are not confused. The words gambling addicts (addiction), problem gamblers, or compulsive gamblers are interchangeable words and therefore mean the same thing. Gambling addiction is a serious matter, and an addict can be defined as a person who is obsessed with gambling. They cannot stop themselves and have no control over their gambling habits. It will negatively affect their personal lives in many ways, whether it be financially, mentally, or physically and left untreated, will be devastating not only to themselves but also to those closest to them. Here are some signs to be aware of for yourself and those around you;
Inability To Stop:
Compulsive gamblers are exactly that, compulsive. They will not stop betting and gambling until they have completely run out of options to do so. The inability to stop will occur despite potential warnings from friends and family and even from online casinos.
Lying: 
Compulsive gamblers will often lie to whoever they have to, including those closest to them, to hide their gambling activities. They will lie to cover up how much they spend and lose and how often they play, often dulling down the reality of the bad situation. 
Stealing Or Borrowing Money: 
Often gambling addicts will lose more than they can afford and so will try to borrow money from friends and family or anyone that is willing so that they can continue to gamble. They might take out loans to pay gambling debts that they have racked up and then incur huge debts with the bank. Some serious cases of addiction might even compel someone to steal, despite that being completely out of character for them.
Denial:
Gambling addicts are usually in denial about how bad their habits have become. They will often say/think that they are in control and that they can stop gambling at any time, it. Whether and they truly believe this to be so. This is incredibly dangerous as this mindset encourages them to gamble even more.
Gambling addiction is not something that happens to certain people only. It can happen to anyone. Recently a journalist living in the UK, David Owens, admitted to having a gambling addiction for over three years. Owens, like most, started gambling online for fun but eventually became obsessed, admitting that he started to get depressed, started taking loans that he couldn't pay back, lied to friends and family, and isolated himself from the outside world. Stories like these are not uncommon for many people, and only through seeking help and counseling was Owens able to overcome his battle with gambling addiction.
Responsible Gambling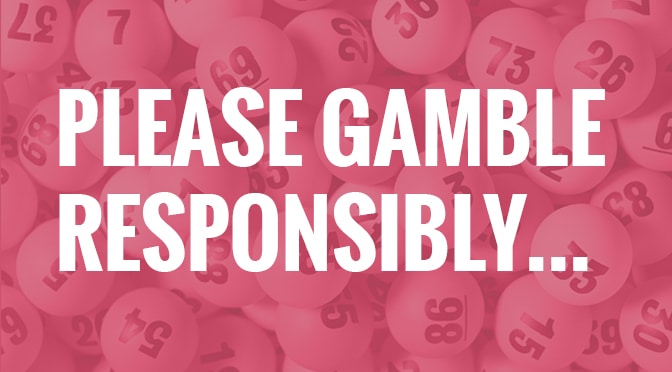 Online gambling should be first and foremost about having fun. This is an important note to keep in mind when gambling and will go a long way in keeping yourself in check. Below are some tips on how to gamble responsibly;
Set A Gambling Budget: 
It is easy to get carried away when gambling online, so a great way to curb this is to set a weekly/monthly/yearly budget for yourself to know that you will still have enough for everything else despite the money you spend online needs to be paid.
Set A Time Limit: 
This can be helpful while actually playing. Whether you are winning or losing, sticking to a time limit will allow you to know that you need to stop at a particular moment. It helps create discipline. 
Learn The Rules Of The Games You Play:
Knowing the odds of certain games you play online will help you to have a better understanding of the games in general and will help you to minimize your losses through the betting choices you make.
Don't Play With Money If You Don't Have It:
Only use money to gamble when you know that you have some excess after all your important bills and savings have been taken into account. Playing with money loaned or money that is supposed to be for another purpose will only contribute to you wanting to gamble more to win it back and push you down a slippery slope into debt.
Know The Signs: 
Realizing the signs of gambling addiction is probably the most important thing is knowing when to stop. If you feel that you or a loved one are showing signs, then take a step back, identify and admit that there is a problem, talk to someone close to you about your concerns, and get some help asap.
Online casinos in the UK are fully aware that they need to promote responsible gambling and therefore have a great range of limits that you can set for yourself. Play at online UK casinos that allow you to set deposit limits, withdrawal limits, bet limits, have timers to remind you how long you have been playing, and most importantly, ensure that they will block your account for good should you state that you have a gambling problem. When telling online casinos that you have a gambling problem, they will also offer you links to websites and other contact info for support groups and counseling. The UKGC regulates UK online casinos, and so playing responsibly on these sites will give you peace of mind when considering the above tips; Mr. Green, Leo Vegas, Gate777, Video Slots, and Casumo. Check them out.
UK Casino Gamblers Can Get Help
If it has come to the point that you or a loved one can no longer gamble responsibly and need to seek help for gambling addiction, then getting help as soon as possible is vital. There are many organizations in the UK and around the world that provide support and counseling for gambling addicts and those closest to them t. Other than reaching out to these organizations, you need also to ensure that you let all the online casinos you have accounts with know about your addiction so they can aid by blocking your accounts to avoid relapse. In the UK, for advice and support, you can contact;
GamCare: Toll-free on 0808 8020 133 or visit their website https://www.gamcare.org.uk/
Aquarius:  0121 622 8181 or visit their website http://aquarius.org.uk/
Gamble Aware: https://www.begambleaware.org/
Gamblers Anonymous: http://www.gamblersanonymous.org.uk/
Taking care of your gambling habits means a healthier and happy experience. Make it fun and gamble responsibly!