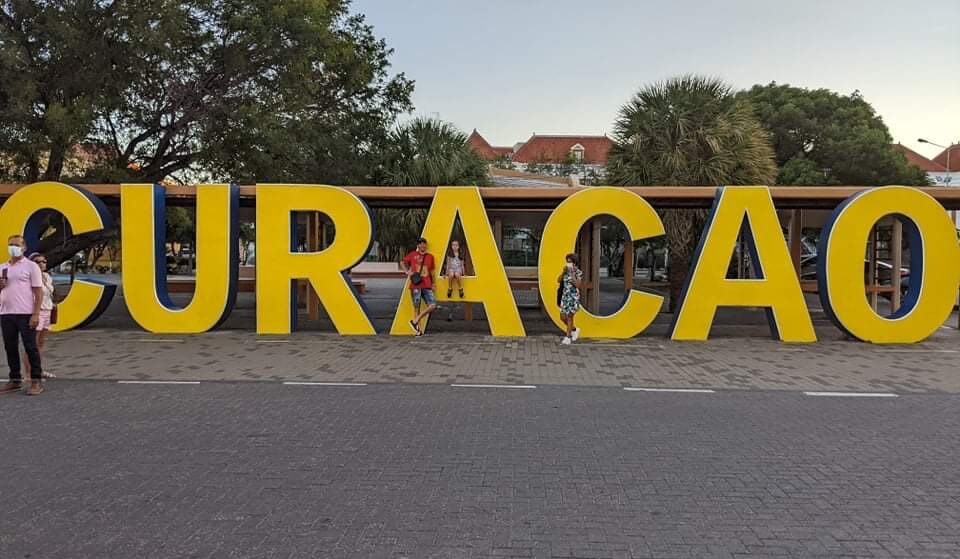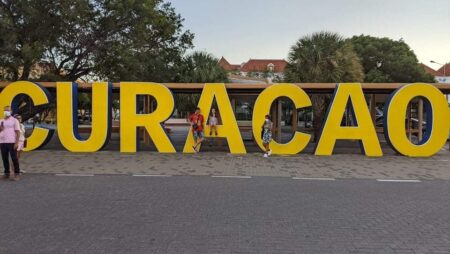 Curacao is a small island country located in the Caribbean with sandy beaches, a turquoise sea and perfect weather all year long. You can travel to this paradise island by direct flights from all over the world, by your private plane, on a cruise or on a yacht. You will always be more than welcome and you will definitely experience the time of your life. Curacao has an endless list of activities and exciting things to experience such as scuba diving, fishing, outback safari, visiting the charming town of Willemstad and if you enjoy a good poker game make sure to save the dates from 6 to 13th of June for the Cash Game Festival at the Dreams Curacao Resort, Spa & Casino.
Curacao will fulfil all of your dreams and are the perfect destination for both you and your family.
Cash Game festival 6-13th of June
From the 6th to the 13th of June you can experience the Cash Game Festival for network, millionaires and friends at the famous and luxurious five-star resort, Dreams Curacao Resort, Spa & Casino.
The Cash Games, NLH and PLO5, will start after lunch, and go on until around 04:00 o`clock. This is the event you don't want to miss out on. The cash games by Creampoker are famous for their splashy action players, and they always create the best pre- and after-parties!
And with the perfect location at the Dreams Resort Curacao, you can also bring your family and friends on a holiday to enjoy this unique accommodation.
You can enjoy the excitement of the Cash Game while your family experiences the luxury and high-end service in this tropical paradise.
Holiday and Cash Game Festival at Dreams Resort Curacao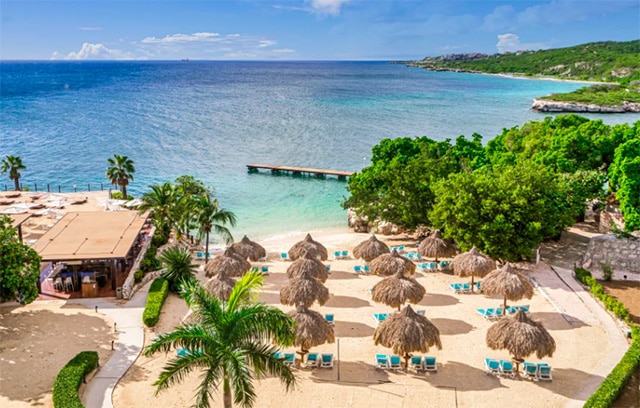 This five-star resort is located at a private beach with a stunning ocean view, a world-class spa, a pool, five restaurants, five bars and top of the line service.
Dreams Resort Curacao are happy to offer all VIP players an exclusive price, 125 USD a night, all-inclusive. The normal price is 450 USD a night.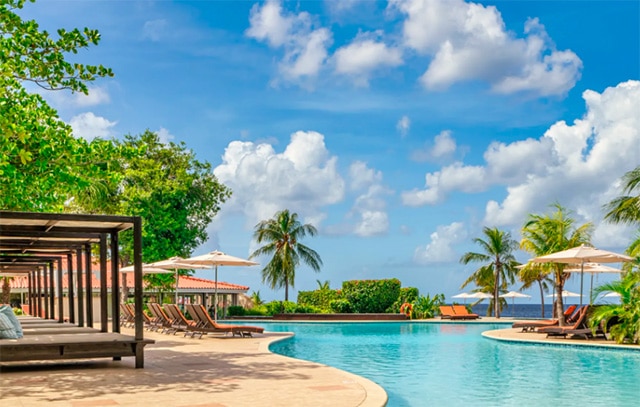 At the Dreams Resort Curacao, you can relax by the pool, swim in the turquoise sea, enjoy gourmet food prepared by some of the world's best chefs, experience the Island and enter the Cash Game Festival. The resort offers 24-hour gourmet room service, activities for all guests, pool and beach wait service, scuba diving, exciting nightlife and so much more.
This is a tropical resort that is perfect for you and your family and you will make unforgettable memories every day. You will never be closer to paradise and you will enjoy every minute of your stay.
Want to warm up? Play cash games with Creampoker.com or P5poker.com
Welcome to Cash Game Festival 6-13th of June 2022, by P5poker.com and