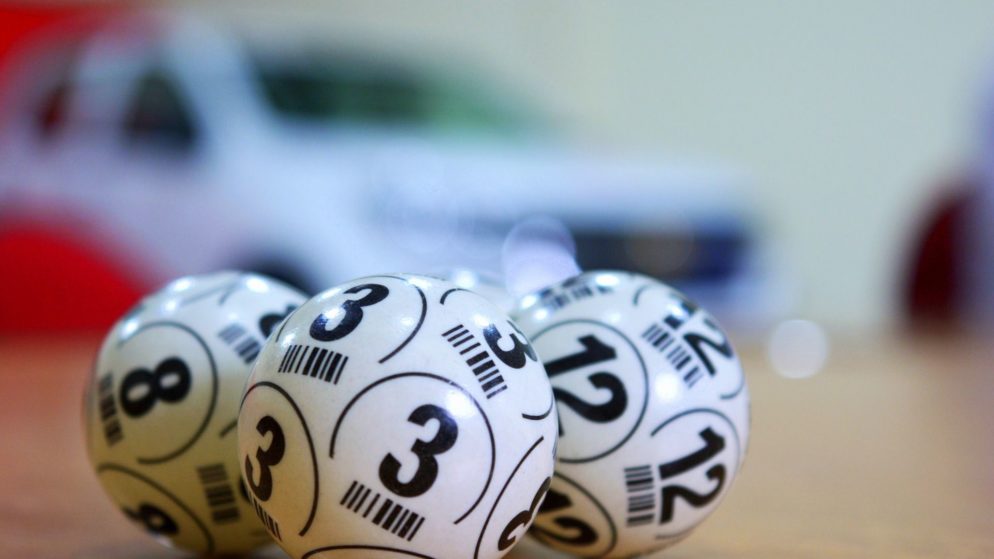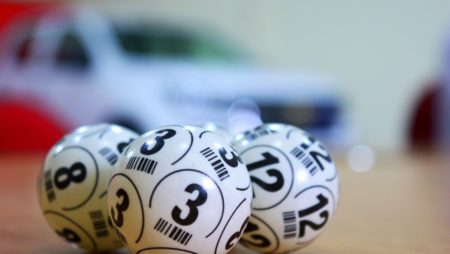 Can we get a BINGO! There aren't many, if any, people out there that haven't heard of the gambling variant of bingo, and this is due to its social yet exciting gameplay that allows so straightforward fun. Making its first appearance on the UK gambling scene in the 1800s, but it wasn't until the id 20th century when bingo really took off. 
During this time, Bingo quickly became a fun-filled social event for most, with many brick-and-mortar bingo halls opening up in the UK. As time progressed and the possibilities of technology expanded, the bingo game transitioned online, opening the doors to a whole new spectrum of rewards. Today bingo is one of the most widely acknowledged gambling options, and it comes with a vast range of variants, offering both land-based and online options. 
With the industry expanding, more became possible, and before we knew it, Bingo enthusiasts were gifted with the option of themed games to suit everyone's taste. Online gambling is known for its reclusive ways, but with the opportunity of bingo, players are now able to add a social aspect to their online adventures. 
A Brief History Of Bingo 
While we all know that online bingo is the more convenient option, it wasn't always that way. Between the 1950s and the 1960s, bingo halls popped up everywhere, giving UK gamblers the chance to indulge in a fun-filled social experience. Land-based bingo was the predecessor to this globally played game, and before the convenience of online devices, people had to head out to the community halls or local venues to join in on the fun. 
What most people don't know is how Bingo got its name. In 1929, the game had reached far and wide and eventually made its way to America, still recognized as its original name 'beano.' Not long after it arrived in the western world, did the name change, when Edwin S. Lowe heard someone yell "BINGO" instead of "beano."
After making it was to the USA, it quickly traveled to the UK, where its own variant was created. Bingo in the UK is played with as many as 90 balls, while the American variant is played with only 75 balls. 
How The Game Of BINGO Is Played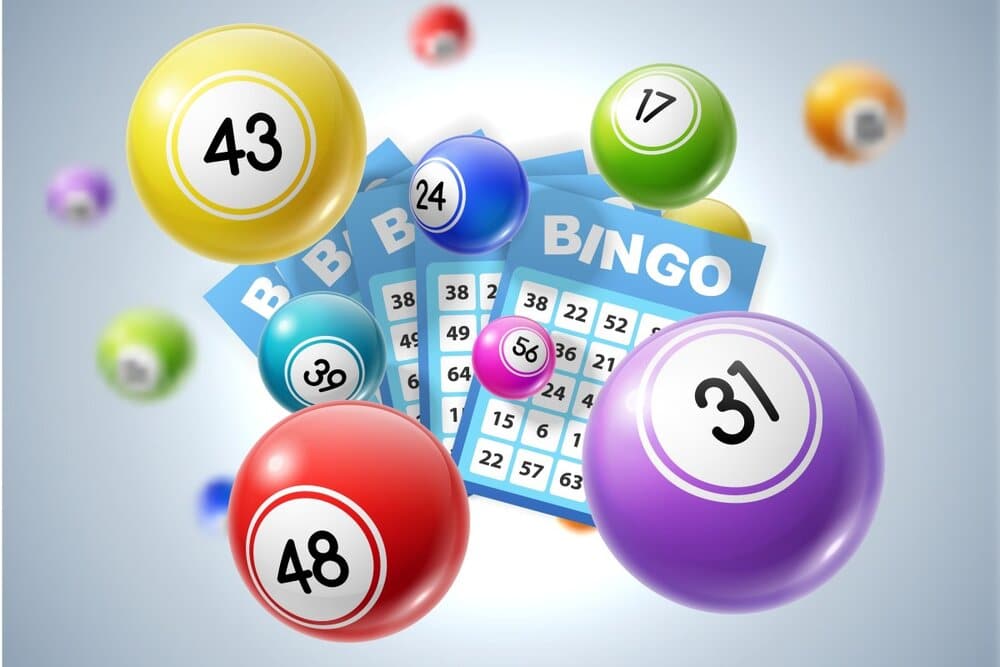 The game of Bingo is a basic one, and it doesn't take much to understand the rule of the game. An ordinary bingo card is made up of 27 spaces, arranged in nine columns with three rows. Each row is made up of five numbers and four blank spaces, while the columns have complied of three numbers each. 
The columns are traditionally arranged as follows:
Column one: numbers 1 to 9 

Column two: 10 to 19

Column three: 20 to 29
Once the game has started, players will need to pay attention to which number is called first. The first UK player to complete their bingo card and claim the first position wins. With online casinos, gamblers have the bonuses of more significant rewards and fantastic game features. 
Top Ranking Bingo Casinos Online 
The casino is in charge of giving the gambler the best environment to win. The casino's bonuses and design plays a massive role in the player's overall success. Find the right bingo casino online is easier than one may think. Here is a list of the top-ranking bingo casinos online. 
MrQ Casino

PlayOJO

Betfair Bingo 

Betfred Bingo 

Prize Land Bingo

Bingocams
All of the listed bingo sites are exclusively available in the UK, and with UK players being such big bingo fans, it's no surprise that the list is as long as it is. Ith the high regulations of UKGC, these options are guaranteed to bring gamblers eye-opening returns. 
Top Ranking Bingo Games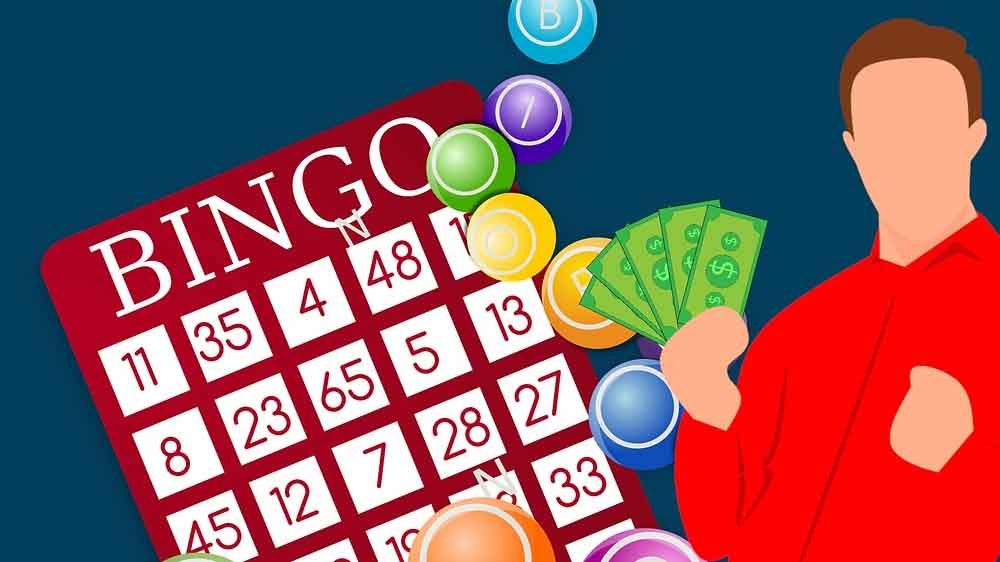 UK online casinos are known for their adaptive ways and high levels of player satisfaction. Whether you are choosing a high-stakes game of poker or looking for a more layback version of Bingo, you are certain to find what you are after, no matter where you land up. 
Just as it is crucial to find the perfect platform, it's essential to the outcome of your game that you play a game you enjoy. There are many bingo options out there, but here is a list of the top UK bingo games one can play online. 
75 Ball Bingo 

90 Ball Bingo 

Slingos

80 Ball Bingo
It Is A Go For BINGO! 
Bingo is one of the most wholesome games available in the gambling industry, allowing players to dabble in both the social and rewarding side of the sector. Now that the trend has taken to the online community, there are plenty more titles and experiences to choose from. Be sure to sign up to the most promising platform and get started.